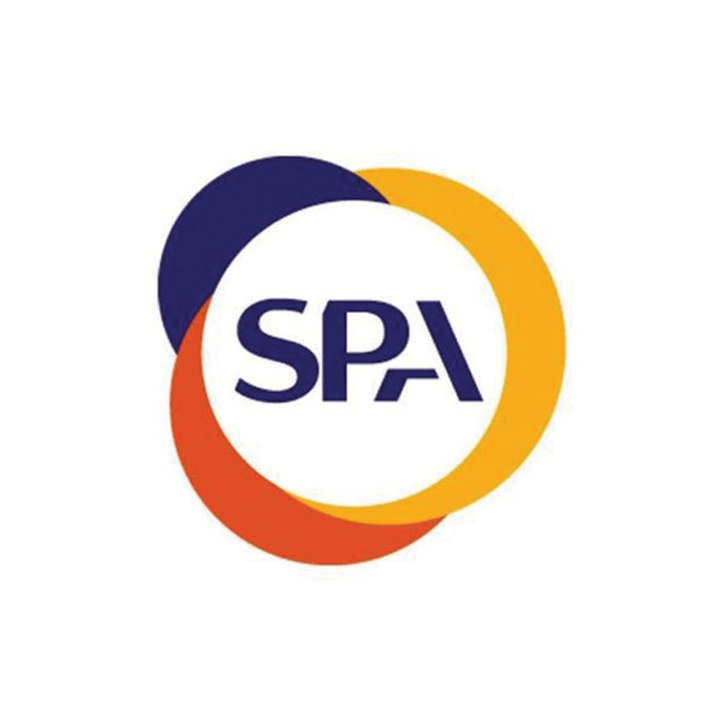 Event info
We are delighted to announce the South Coast Commercial Property Show will be returning to the Ageas Hilton Thursday 11th November 2021. With the announcement of Solent Free Port, extension of Southampton International Airport runway and change of how people work, there is a wealth of opportunities across the South Coast.  We will hear from a number of property experts who will provide an update on trends on capital markets, industrial & logistics, offices, retail & leisure and residential sectors as well from the councils, all of which reinforced the importance of the South Coast in the UK's wider economic performance.
Our aim is to bring together the key stakeholders along the South Coast to promote and encourage inward investment and development into the region.
The event has quickly established itself as a must-attend event for anyone involved in the vibrant South Coast commercial property market.
AGENDA – SCPPS:
8.00 – 9.30  – REGISTRATION AND BREAKFAST
9.30 – LANYARD SPONSOR (AMIRI CONSTRUCTION) AND EXHIBITION HALL OPENS
10.15 – 10.30 – FALLOUT FROM GRENFELL ENQUIRY – ALLAN HILDER, SIMPSON HILDER ASSOCIATES
10.35 – 10.50 – UNLOCKING THE SOUTH REGION – PETER TAYLOR, CHAIRMAN OF HAMPSHIRE BUSINESS CHAMBERS (PARIS SMITH)
10.55 – 11.10 – RESIDENTIAL/LAND UPDATE – JACK TOMPKINS, JLL
11.15 – 11.30 – SUSTAINABLE CITIES – PROFESSOR BAHAJ, UNIVERSITY OF SOUTHAMPTON
11.35 – 11.50 – ECONOMY UPDATE – FLORENCE HUBERT, BANK OF ENGLAND
12.15 – 13.15- BREAK FOR LUNCH AND NETWORKING
13.20 – 13.35 – INTELLIGENT CITIES/SOUTHERN POLICY – CHRIS COOPER, KnowNow Information Ltd
13.40 – 13.55 – OFFICE MARKET UPDATE – NELLA PANG, OMEGA RE
14.00 – 14.15 – OFFICE DESIGN TRENDS – WYATT STEEDMAN, SPECTRUM WORKPLACE (MAIN SPONSORS)
14.20 – 14.35 – RETAIL & LEISURE MARKET UPDATE – KEVIN MARSH, SAVILLS
14.40 – 14.55 – REFRESHMENT BREAK
15.00 – 15.15 – INDUSTRIAL MARKET UPDATE – DAN RAWLINGS LAMBERT SMITH HAMPTON
15.20 – 15.35 – INVESTMENTS UPDATE – RUSSELL MILLER, VAIL WILLIAMS
15.40 – 16.15 – COUNCILS & LEP UPDATES
16.15 – BAR OPEN
17.00 – CLOSE