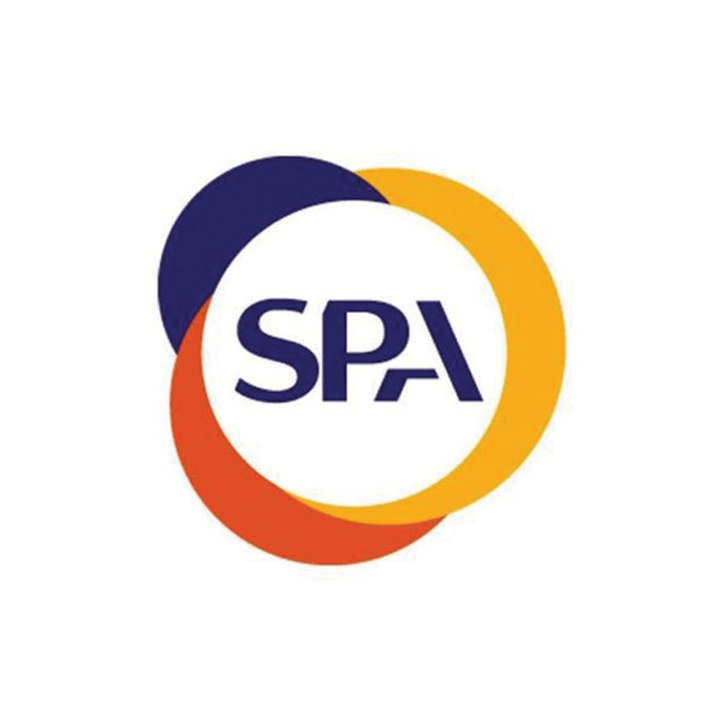 Why attend the South Coast Commercial Property Show
With the announcement of Solent Free Port, the extension of the Southampton International Airport runway, and changes in how people work, there is a wealth of opportunities across the South Coast. We will hear from a number of property experts who will provide an update on trends in capital markets, industrial & logistics, offices, retail & leisure, and residential sectors as well from the councils, all of which reinforced the importance of the South Coast in the UK's wider economic performance.
Our aim is to bring together the key stakeholders along the South Coast to promote and encourage inward investment and development in the region.
The event has quickly established itself as a must-attend event for anyone involved in the vibrant South Coast Commercial & Construction property market. A great networking opportunity to meet some of the key councils, developers, investors, professional advisors, and occupiers in our region.
AGENDA:
8.30 – Registration – Teas & Coffee on arrival
9.00 – Breakfast
9.15 – Welcome Guest
9.20 – Council Update
10.00 – Solent Summit – Stuart Baker, Solent LEP & MD of UK Maritime Solent
10.20 – Southampton Airport Development & Navigator Quarter – Steve Thurston Head of Planning & Development AGS Airports, Director of Solent Freeport Consortium
11.30 – Speed Networking
12.00 – Lunch
13.00 – Industrial, Retail & Leisure, Office, Investment, Residential Updates
15.00 – Refreshment Break
3.30 – CPD Presentation – Royal Bank of England and RICS
4.30 – Competition Time / Drinks
5.30 – Event Closes
Hear from our 2021 Speakers